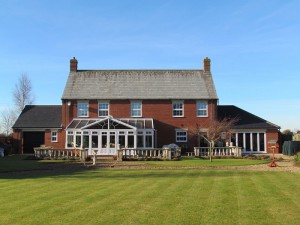 When we decided we wanted extra garaging space we entrusted the design and planning consultancy work to Brian Gilham of Status Design, as Status had designed and built our home originally. Whilst we already had a clear idea of what we wanted to achieve, Status Designs expertise and professional input into the final design made sure the process of obtaining the requisite planning and building regulations approvals went very smoothly indeed. When we made some late changes to the initial design, Status handled those submissions too and now eight months later with the build complete we are delighted with the results." Nigel and Mandy Baker, Moulton
* * * * * * * * * *
"A professional service from start to finish. The finished design exceeded our expectations and transformed the way we live and work." Linda and Steve Allard
* * * * * * * * * *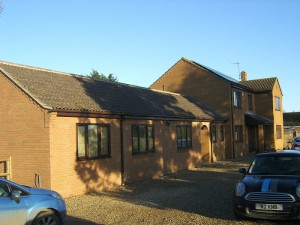 "We were very happy with the level of service provided by Brian Gilham at Status Design. He provided us with drawings which matched our requirements exactly and dealt with the various authorities on our behalf to enable us to create the additional space we needed.
We would be pleased to recommend Status Design to anyone requiring any form of architectural design work." K Bunn
* * * * * * * * * *
"It was a pleasure working with Brian Gilham over the past three years during the reconstruction and expansion of our listed Georgian House.
This could have proved a nightmare but Brian was able to plan and steer us in the right direction!" Colin Crabbe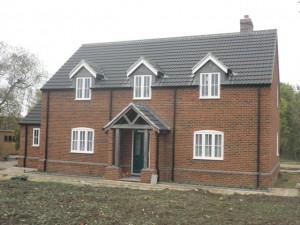 "Brian did a fantastic job of combining our many and often contradictory requirements from our new house and turned them into a wonderful and functioning home. Many thanks to Brian.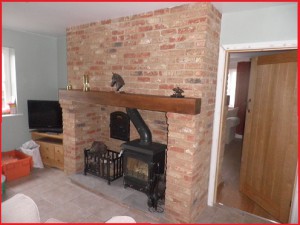 Mr & Mrs R Howes